SwissDIT | At home in Switzerland and Germany
Welcome!
Read how I can relieve you and how my services can be a profit for your company.
After successful completion of the Commercial apprenticeship in 1992 in the canton of Zurich in Switzerland, I gained 25 years of professional experience on three continents in five countries, including 15 years in the IT industry. During these 15 years in Switzerland, as well as in Germany, I worked for well-known companies such as HP (Dübendorf, Switzerland), Sun Microsystems/ now Oracle (Hegnau, Switzerland) and IoT Analytics GmbH (Hamburg, Germany). In the course of these positions, I had the opportunity to work with companies such as ALSO, Bechtle, HP, Aten, Trendnet, Cisco, NetApp, VMWare, Media Markt and many more. Therefore, when you talk about IoT, virtualization, x86, SLA, USV, POE, Smart Home, network, SSD, maintenance, licenses and the like, we speak the same language.
With my company SwissDIT since 2016, I have been offering the following services.
I offer these services in German, Swiss German, English, French, Italian and Spanish.
Many of the tasks that arise in your company are time-consuming and costly and hinder concentration on the core business. In addition, absences due to illness and parental leave can also complicate work processes. Here I offer you my support, at fair conditions and in original Swiss quality.
Advantages of SwissDIT
When you outsource business processes, you do not incur any additional personnel and rental costs for offices. You only pay for the services I have provided for your company. Through 20 years of professional experience in Switzerland, I am familiar with the expectations and demands of Swiss companies. Furthermore, I guarantee absolute data security and discretion.
Opinions (summaries)
"Herr Giardina hat sich für uns unentbehrlich gemacht. In der Zeit von 26.09.2016 bis heute hat Herr Giardina in der Position als Produktmanager und Übersetzer für uns gearbeitet. Dabei hat er seine Aufgaben stets zu meiner vollen Zufriedenheit, mit grossem Elan und viel Engagement bewältigt."

Michael Gantenbein, Inhaber proPCH GmbH

Geforderte Kenntnisse: E-Commerce, Prestashop, HTML, Branchenkenntnisse Konsumelektronik, Internetrecherche, Übersetzungen

proPCH GmbH – Produktpflege und Erstellen von Produkten in Prestashop sowie Pflege des Webshops mittels EmagicOne Store Manager. Produktbeschreibungen übersetzen und Produktrecherchen durchführen.
Meinung folgt

Projektstatus: Seit Oktober 2017 laufendes Projekt. Bereits über 400 Stunden Dienstleistung erbracht.

Geforderte Kenntnisse: Internetrecherche und Analyse, Dateneingabe, Information Management, Microsoft Excel, Technisches Verständnis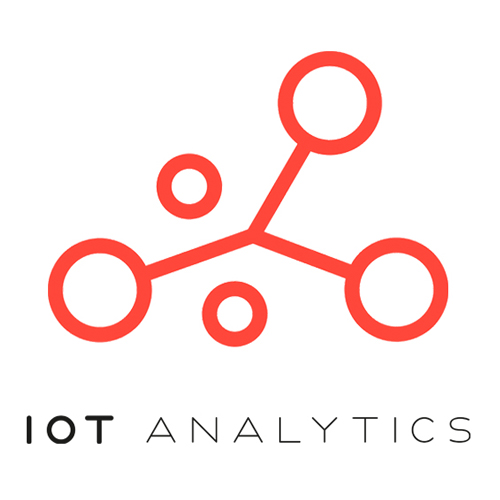 IoT Analytics GmbH – IoT business technology research
"Roberto zeigte eine hohe technische Kompetenz und sehr gute Recherchefähigkeiten. Er erreicht das im Voraus vereinbarte Ziel und lieferte eine sehr gute Arbeit ab."

Kay Wackwitz, CEO Droneii

Geforderte Kenntnisse: Internetrecherche und Analyse, Dateneingabe, Information Management, Microsoft Excel, Technisches Verständnis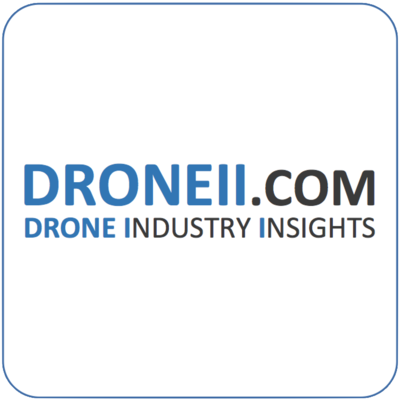 Droneii | Drone Industry Insights UG – Comercial Drone Market Analysis
"Herr Roberto Giardina versteht es sehr genau zu arbeiten, klar zu kommunizieren und die ihm übertragenen Aufgaben pünktlich und zur vollen Zufriedenheit abzuliefern."

Vladimir Mitrovic, CEO Swiss Innovation Pool AG

Geforderte Kenntnisse: WordPress, HTML, Kundensupport, Übersetzungen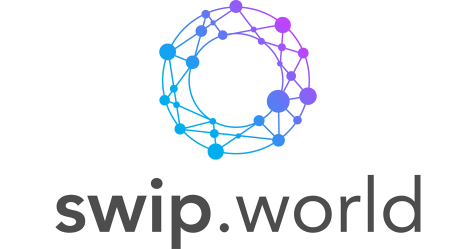 Swiss Innovation Pool AG – Co-Webmaster, Übersetzer und Kundensupporter
"Herr Roberto Giardina ist seit Anfang 2017 bis heute als Webmaster für unseren Internetauftritt verantwortlich. Seine Arbeit leistet er mit hoher fachlicher Kompetenz, schnell und zügig und begeistert uns stets mit seiner Kreativität zur Verbesserung unserer Website."


Georg Hoos, Vorsitzender Vorstand des Wegteam

Geforderte Kenntnisse: WordPress, HTML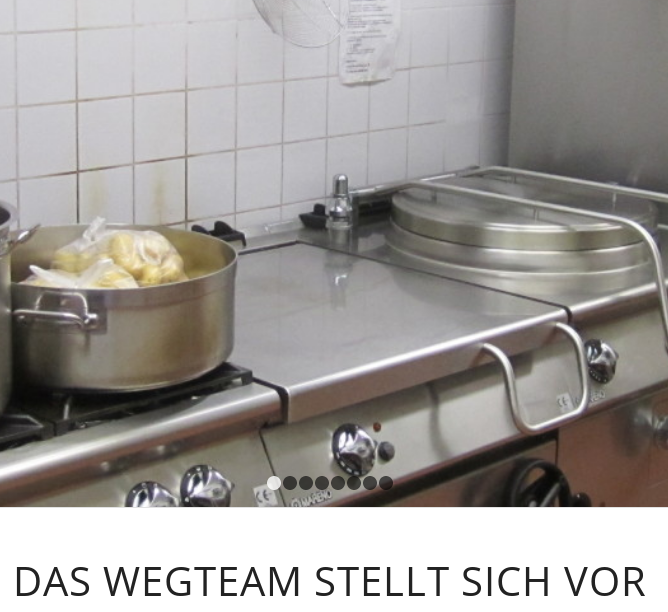 Wegteam e.V. – Webmaster der Website www.wegteam.org
"Thanks Roberto! Really good job. I will keep you in mind for future projects."

Geforderte Kenntnisse: Online-Recherche, telefonischer Kundenkontakt
Qualification Check – Research in Germany
"The job we asked from Roberto was more than translation into German. There was technical work involved which he had no problem learning. He also had great recommendations on how to make things better on our end. Roberto has been one of the best freelancers we have ever hired here. He is very organized, skillful, and also a great communicator."


Tiran Behrouz, Clear View Systems Ltd.

Geforderte Kenntnisse: Financial Writing, German, Microsoft Excel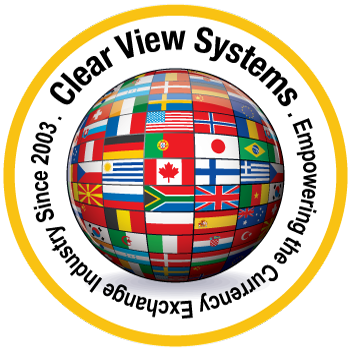 Clear View Systems Ltd., Canada – English to German Software Localization Project
"Roberto did a great job. The deadline was very tight and he managed to deliver a high quality translation on time. We will definitely hire him again for technical, IT related translations. Thank you!"

Geforderte Kenntnisse: Translation English German
Vertalingo – Translation English to German technical/IT (Virtualisation)
"This was our second translation project with Roberto, and like the first, we thoroughly enjoyed working with him. His work was flawless and met our deadline with the same diligence and professionalism that drew us to commission him in the first."


Adam Bailey, Marketing Director desire2

Geforderte Kenntnisse: Translation English German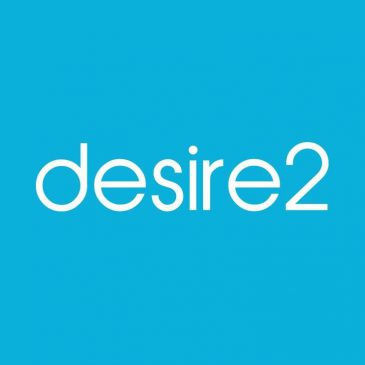 Desire2 – German Translator required for second batch of IT product features and descriptions
"Roberto is a true professional and a pleasure to work with. There were zero language barriers and he used his experience to tackle the task with diligence. Always a pleasure working with Roberto. Great work as always and very happy with the results."


Adam Bailey, Marketing Director desire2

Geforderte Kenntnisse: Translation English German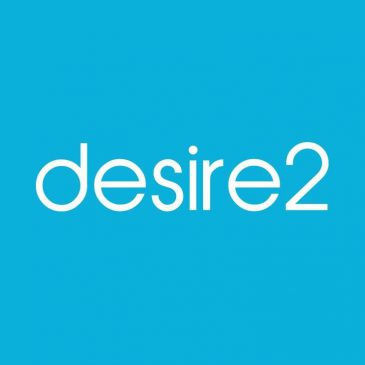 Desire2 – German Translator required for IT product features and descriptions
All opinions and portfolio
My contact details
SwissDIT Dienstleistungen für IT, IoT und UE, Roberto Giardina, Voßhöfener Str. 104A, D-58300 Wetter
Office Germany 0049 2335 8484289 - Sipcall Switzerland: 0041 32 5109144 - Mobile Germany 0049 176 27159256