About me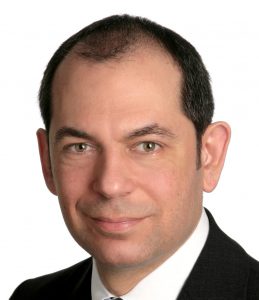 SwissDIT – Roberto Giardina
My goal is to enable my customers to focus on their core business. I, therefore, reduce the burden on your business by taking on translation and administrative tasks and, thus, help you to be more effective and save time as well as costs.
I have been working in the IT business since 2002 and offering my services for the IT industry with my own company since 2016 along with a vast amount of practical expertise.
After completing my professional training as a commercial clerk in Switzerland in 1992, 25 years of professional experience followed, both nationally and internationally. Since 2007, I have been working as technical sales consultant and in back office roles within the IT industry – both in Switzerland and Germany. Customer orientation and entrepreneurial thinking are, therefore, a matter of course for me. In addition to my native languages German, Swiss German and Italian, I am fluent in English, Spanish and French, both written and spoken, as I lived and worked abroad for several years. I also have a diploma in Business Italian from the Università di Perugia. I thus have extensive IT knowledge in different languages.
For my company, founded in 2016, I can draw on experience in the following areas:
Additional information
about me and my work can be found on LinkedIn and Xing.
Personal cooperation and mutual trust are of great importance to me. Discretion and adherence to confidentiality are a matter of course and of the highest priority for me.
Software/applications
I have already worked with OmegaT, SDL Trados, Crowdin, Store Manager for PrestaShop, Intercom, Slack, Dropbox, LastPass, Google Docs, TeamViewer, GIMP, MS Dynamics/Navision, SAP/R 3, Lotus Notes, VMWare VSphere, Proxmox, KVM and others.